After four games, some routine and some ridiculous, we have our Champions League semi-finalists for 2018/19.
Barcelona, Ajax, Liverpool and Tottenham.
---
Historic histrionics
An absolutely insane 21 minutes of football at the Etihad Stadium saw five goals and the game twice turned on its head.
No Champions League game has ever seen five goals scored so quickly.
First City took the lead, then Spurs did, then City equalised within a minute and made it 3-2 less than 10 minutes after that.
 A disguised reverse pass that gives De Bruyne the space to set up Sterling

Skill of the Day: @BernardoCSilva #UCL | @Mastercard
1,761 people are talking about this
Pep Guardiola's side scored again after the break, but …
'There was something in the air that night'
… Fernando Llorente scored.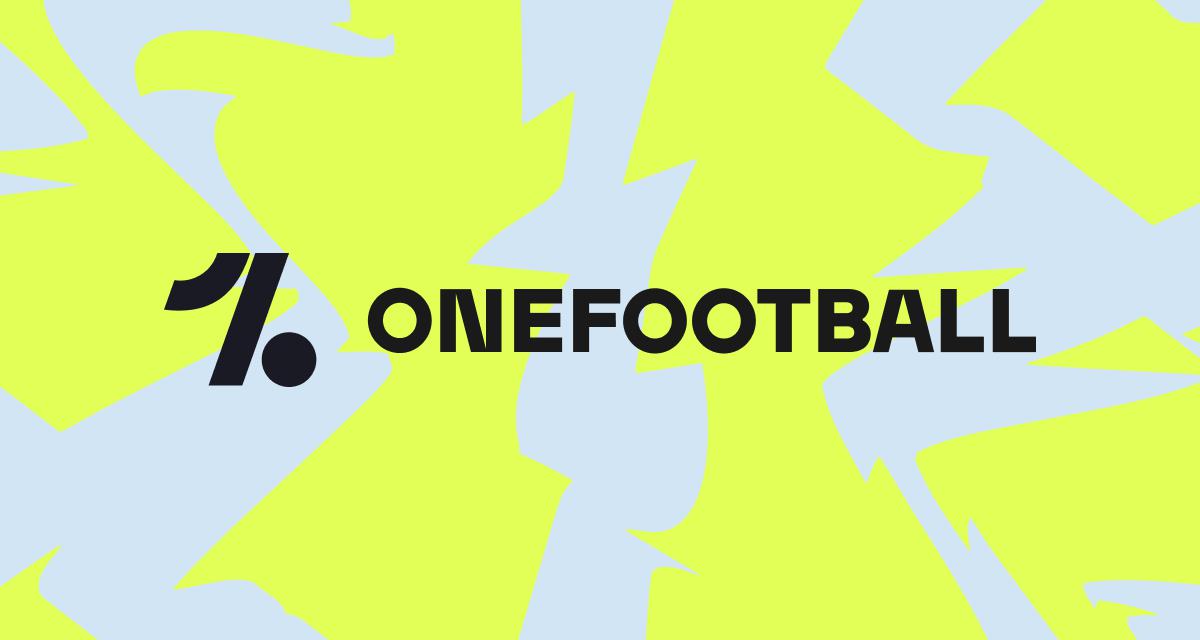 With Harry Kane injured, then Moussa Sissoko hurt during the first half, the big 34-year-old was called upon.
And guess what? He scored (with a little help from his elbow) to send Spurs into their first European Cup final for 57 years.
Man City thought they had a winner at the death but the VAR correctly saw an offside in the build-up and Spurs escaped with the most glorious defeat imaginable.
---
Blast from the past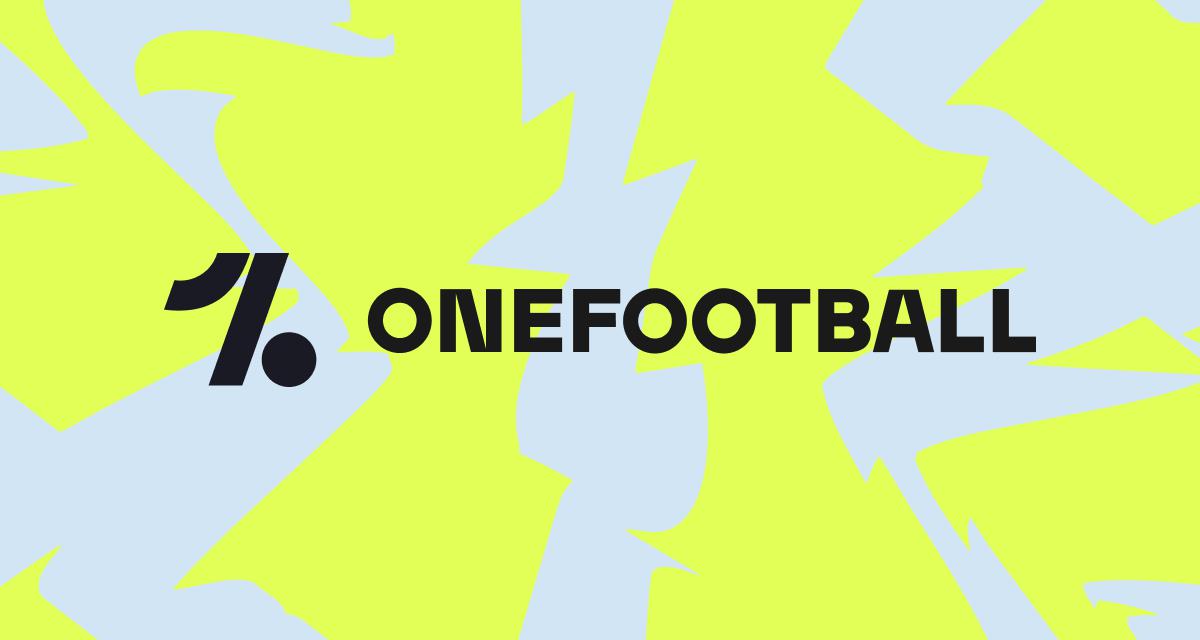 It's not so long since Ajax were in the semis – they last reached this stage in 1997 – but their story is even more incredible.
A mix of experienced players and young stars turned up in Turin and went a goal down.
Ajax didn't just win in Turin, they did it imposing their own style on the game. In truth, the win could've been more comfortable.
Let's see if they can manage something special against Tottenham as well.
---
Crisis for Cristiano?
Cristiano moved to Juventus having won 11 of 11 Champions League quarter-finals in his career.
He'd lifted the trophy three years in a row with Real Madrid.
And now he'll be watching the final stages of the tournament from home.
---
Magnificent Messi
Barcelona have never lost a European tie when Messi has scored in either leg. And so it continued on Tuesday.
Messi doing what Messi does best. Phenomenal.#UCL | @MastercardUK
20.7K people are talking about this
The Argentine was simply too good for Manchester United, whose dreams of a comeback were dashed before half-time at Camp Nou.
---
Desperate De Gea
It wasn't all Messi's doing, though. His second goal was not the result of some brilliance or genius.
No, it was a terrible fumble from David De Gea.
The goalkeeper still has his many doubters in Spain and this would have done nothing but added fuel to the fire.
---
Comfortable Klopp
In the game nobody except Porto and Liverpool fans watched on Wednesday, Liverpool had to survive a whirlwind start from the hosts.
After that, though, it was plain sailing.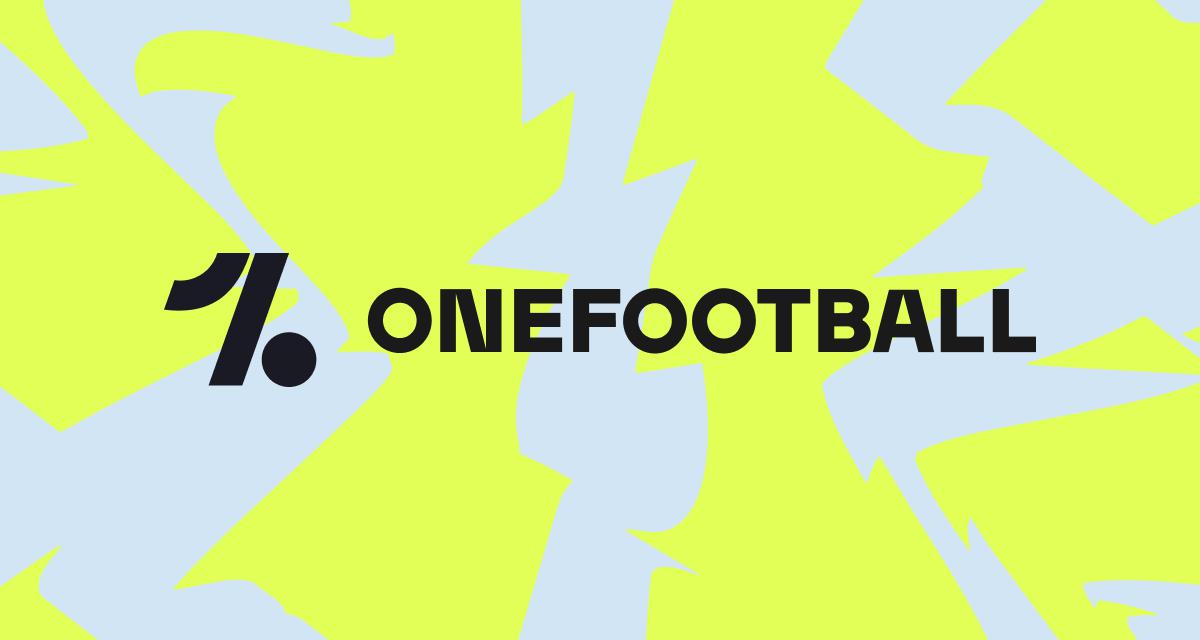 With goals from Sadio Mané, Mo Salah, Roberto Firmino and Virgil van Dijk, the Reds eased into their second Champions League semi-final in as many years.